Pest control service currently unavailable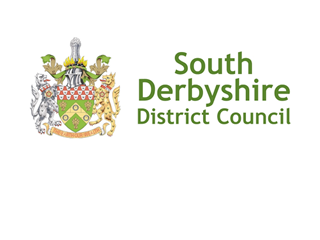 We are very sorry but our pest control service is currently unavailable.
During this time we would encourage you to contact a local pest control company.
Derbyshire County Council's Trusted Trader website contains the contact details of over 20 locally available pest control companies.
Derbyshire Trusted Trader was set up to:
Help local people find traders and businesses who agree to do a good job at a fair price and commit to providing good customer service.
Protect older and vulnerable adults by making it easier for them to use Trusted Traders rather than rogue traders who typically cold-call and use high pressure sales techniques.
Support good local businesses.
It's run by Derbyshire Trading Standards.
We will update our website when the Council's service is back up and running.
Thank you for understanding.
23 September 2021