Have your say on new economic development strategy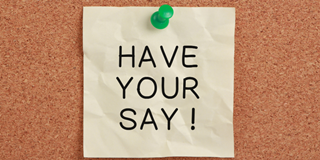 South Derbyshire District Council is reviewing its economic development strategy.
We are consulting with local businesses over the next few weeks. The consultation will seek views on topics such as access to finance and business support, skills, premises, recruitment and infrastructure.
We are keen to learn more about the issues you feel need to be addressed both in the short term (12 to 18 months) and longer term (18 months to five years) to help your business survive and grow.
This will help us, and other organisations working in South Derbyshire, to develop and improve the services they provide to local companies.
The consultation will involve a survey questionnaire on the Council's website, plus virtual meetings, and telephone interviews with 100 businesses.
The closing date for the survey is Monday 30 November.
26 October 2020