Coronavirus restrictions remain in place in our parks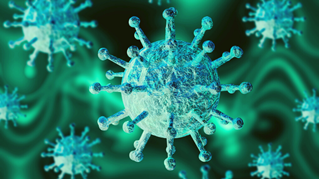 South Derbyshire residents are reminded that social distancing measures remain in place in parks.
Although parks remain open for exercise such as running, walking or cycling, areas including play areas, skate parks, games pitches, picnic areas and public toilets remain closed.
You should only have one session of exercise each day and you should use the area closest to you – please do not travel to exercise in a vehicle.
When you are in the park, please remember to remain two metres (six feet) away from other people.
These measures remain in place due to the Government's guidelines to halt the spread of coronavirus (COVID-19).
These measures will be reviewed when it is safe to do so.
Thank you for your patience.
14 April 2020