Fraud warning for South Derbyshire residents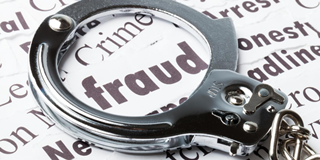 Residents have reported that they have received a standing order form through the post from the council requesting their bank account details.
The council would not usually send a standing order form.
If you receive any form through the post asking for your bank account details, please check with the council and contact our Customer Services team as soon as possible by calling 01283 595795 or use the contact form on our website.
28 July 2020