Councillor Amy Wheelton elected in Seales ward by election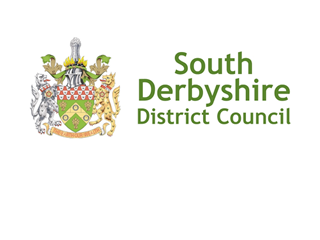 Independent Councillor Amy Wheelton has been elected in a by election held in the Seales ward of South Derbyshire.
Councillor Wheelton received 399 votes in the by election held on Thursday 9 September.
The full results are:
Amanda Jayne Baker (GRN) 27 votes
Louise Ann Mulgrew (LAB) 188 votes
Stuart Thomas Swann (CON) 390 votes
Amy Wheelton (IND) 399 votes.
Councillor Wheelton and Conservative Councillor Simon Ackroyd will represent Seales ward until the next South Derbyshire District Council elections in 2023.
The make up of the Council is now:
15 Labour members
15 Conservative members
Five Independent Group members
One Independent member (no political grouping)
The Council Leader remains Labour Councillor Kevin Richards.
10 September 2021