Housing repair calls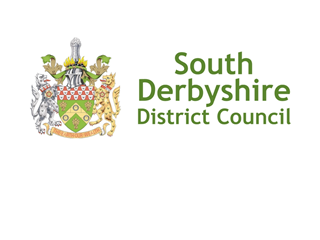 Due to staff sickness, we are sorry but our contact centre team are only able to log urgent housing repair calls this week.
Urgent housing repair calls include:
insecure property
gaining access (you may receive a charge for this)
dangerous flooring or stairs
total loss of water supply
uncontrollable water leaks
blocked toilets or soil and vent pipes (if only one in the property)
blocked drains (if backing up)
missing inspection chamber covers
severely damaged or dangerous roofs
electrics sparking or smoking, or bare wires
total loss of electric power
blocked chimney to open fire
Loss of heating or hot water is not an emergency. If, however, either you or a member of the household is 'put at risk' by the loss of heating due to age or illness, please let the operator know and they will try to arrange the loan of a temporary heating supply.
While every effort will be made to rectify the problem with a permanent repair at the first visit, this may not always be possible. Our staff will, at the very least, make the situation safe.
If you have an urgent housing repair call, please call our contact centre on 01283 595795.
Our telephone lines are open Mondays, Tuesdays and Thursdays between 8.45am and 5pm, Wednesdays between 9.30am and 5pm and Fridays between 8.45am and 4.30pm.
If you are calling out of hours, please call 01332 912642.
If your housing repair call is not urgent, please fill in our housing repair report form. Thank you for your patience and understanding.
4 January 2022