Additional drop-in session on issues and options for Local Plan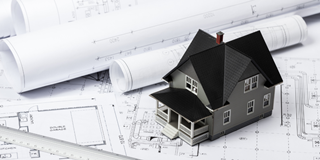 We are holding an additional drop-in session for residents in the Aston on Trent area to find out more about the issues and options in developing the new Local Plan.
The session takes place on Wednesday 23 November, 3.30pm to 6.45pm at All Saints Heritage Centre Aston on Trent.
More information is available at: South Derbyshire Local Plan: Issues and Options.
23 November 2022