Beware of housing maintenance scam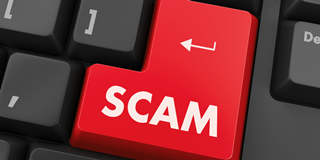 We have received reports of a potential scam targeting our housing tenants.
Tenants have reported receiving a call from a company offering housing maintenance asking for bank details and taking hundreds of pounds.
The number is 01254 369330.
If you receive a call from this number - DO NOT GIVE YOUR BANK DETAILS, please report this to Action Fraud. Information on how to do this is available here: Contact Action Fraud.
18 November 2022