Free expert business advice - and not a dragon in sight...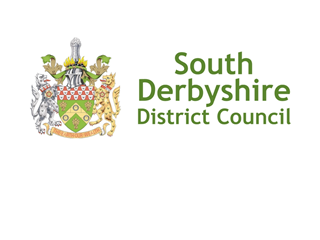 Forget Dragons' Den – entrepreneurs in South Derbyshire are being offered free expert advice in a far less intimidating atmosphere than on the popular BBC show.
There will be no pitching to moody millionaire investors at the 'Thinking of Starting a Business?' session, which takes place in Swadlincote and is open to those who have recently become self-employed or are thinking of going it alone.
Staged by the South Derbyshire Business Advice Service and supported by South Derbyshire District Council, it will offer an introduction to everything individuals need to know about being their own boss, from legal structures and marketing to tax and VAT.
Open to everyone, the session will also feature information about any grants or loans that people may be eligible for, whatever the nature of their business idea.
David Richards, Business Adviser with the South Derbyshire Business Advice Service, said: "The Business Advice Service also offers one-to-one appointments to any business and those thinking of starting a business in South Derbyshire – these meetings are totally free and impartial.
"We have been able to help numerous people get Government grants to help them to invest and grow their business. These have included awards from the Derby Enterprise Growth Fund for companies such as TwoTwenty bespoke timber staircases at Foston.
"If you think we might be able to help you then please don't hesitate to contact us to request an appointment."
The South Derbyshire Business Advice Service offers help and guidance with everything from creating a business plan and researching the market to finding finance and recruiting staff – tel: 01283 595791.
'Thinking of Starting a Business?' takes place between 5.30pm and 8pm on Wednesday 14 June 2017 at Sharpe's Pottery Museum in West Street, Swadlincote.
You can book a free place at the workshop using Eventbrite or tel: 01283 595791.
2 June 2017