Business breakfast geared up to give helping hand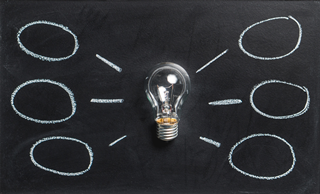 A chance for companies to broaden their horizons and learn about new opportunities will be on offer at an annual business event.
The South Derbyshire Business Breakfast will put the focus firmly on increasing business productivity and show how this can be achieved through investment and workforce development.
The free event will take place at 7am on Wednesday, March 7 at Calke Abbey Stables in Ticknall, with food served on arrival.
There will also be information and guidance available on a range of grants and other financial assistance.
The event will focus on raising the skills of current and future employees, and help companies to commercialise their ideas for new products and processes.
Cllr Hilary Coyle, Leader of South Derbyshire District Council, said: "This event is a great opportunity for businesses to explore how they can boost their productivity by focusing on their ideas and their people.
"We encourage firms of all sizes to attend as they will have the opportunity to meet with leaders and experts from a range of organisations to obtain help, information and guidance on growing their business."
Although the event is free, places are limited so those interested in attending are being urged to book early to secure their place.
Places can be reserved by visiting www.eventbrite.co.uk and searching for South Derbyshire Business Breakfast, with more information available by calling 01283 595791.
22 February 2018