Promote Your Business at the Toyota City Industry Festa – Deadline Friday, August 17.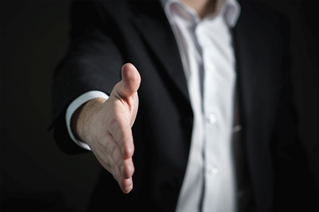 Toyota City Industry Festa 2018
2018 is the twentieth anniversary of the international relationship between Derbyshire and Toyota City in Japan. As part of this, representatives from Derbyshire will be exhibiting at the Toyota City Industry Festa in Japan on Saturday 22 and Sunday 23rd September 2018. They will be promoting businesses located in Derbyshire.
Do you have a product or service that you would like to promote to Japanese businesses or consumers? If so, please visit the below link and answer the questions:
https://www.surveymonkey.co.uk/r/WNLYZC5
For businesses seeking inclusion in the Industry Festa exhibition, please complete your details by Friday,August 17, 2018.
There is no charge to take part in this initiative, which is being undertaken by the Toyota City Partnership Development Board.
30 July 2018