Exporting to Japan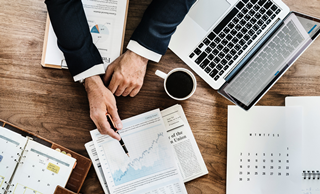 Date: Tuesday, June 26 2018 - 9.00am
Location: Toyota Plant, Burnaston, Derby DE1 9TA
Could your business export its products and services to Japan? This free event will offer:
advice on market conditions and opportunities
insights into Japanese business culture and market access
sources of support for companies looking to export
the opportunity to find out about the unique relationship between Derbyshire and Toyota City in Aichi Prefecture.
The event is open to any business and will include the chance to meet experts from organisations including the Department for International Trade and East Midlands Chamber. For further information please ring: 01283 595791. To book a free place, please complete our company event booking form
Registration and coffee from 8am with the event beginning at 9am.
A question and answer session as well as networking will take place from 10.30am
This Toyota City Partnership Development Board event is kindly supported by Toyota Motor Manufacturing (UK) Ltd as part of the twentieth anniversary of the relationship between Derbyshire and Toyota City.
In addition to Toyota Motor Manufacturing UK speakers will include Ian Harrison, Department for International Trade Regional Director for the East Midlands, and Steve Crane, Chief Executive Officer of Business Link Japan.
With additional support from Burton and South Derbyshire College, East Midlands Chamber and University of Derby.
25 May 2018