Exporting to Japan: is it for you? 10 October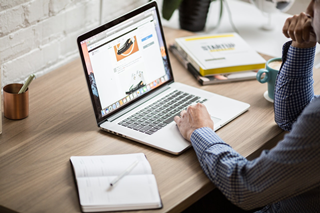 If you are looking to do business in Japan, then this free breakfast event is an excellent place to start. The morning will provide information on the opportunities and challenges for UK companies interested in trading with this dynamic market.
Date: 10 October 2019
Time: 8:00am - 11:30am
Venue: Holiday Inn - M1, Junction 28, Carter Lane East, Derbyshire, DE55 2EH
Why Japan?
Japan boasts the third largest economy in the world with a cutting edge business culture and an increasingly globalised outlook, and with both the 2019 Rugby World Cup and Tokyo 2020 Olympic Games on the horizon, the potential for British businesses is huge.

To find out more about what this free event will offer and how to register click here.
20 August 2019