Japanese Language Taster - 25 September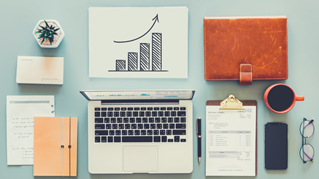 This 10 week evening course is open to everyone and will help you to begin to communicate effectively in Japanese. It is ideal for those who wish to learn about Japanese culture and basic language skills in preparation for travelling to Japan or to assist communication at work. You'll learn Japanese as it's spoken in everyday situations and develop your reading, writing, listening and speaking skills so that you can communicate in and understand Japanese in a number of situations.
This course is for complete beginners who have never studied Japanese before.
Please arrive at 5:30pm on Wednesday 25th September 2019 for enrolment and payment of course fees.
Please note there will be no class on 16th or 30th October 2019.
More information here.
20 August 2019