Rural business grants workshop – January 24, 2020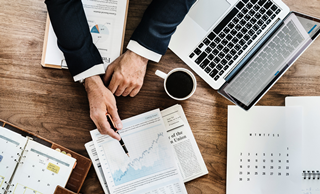 Rural businesses across Derbyshire and Nottinghamshire can benefit from a further £35 million worth of funding to create new jobs, boost tourism, and unlock growth in rural areas.
Grants of between £20,000 and £750,000 are available to rural businesses to construct or improve buildings, purchase new equipment and machinery to grow their business or open up opportunities for tourism.
There are three types of grant:
Business development
Food processing
Rural tourism infrastructure
A free workshop providing information and advice for potential applicants will be held on Friday 24th January 2020 at Sharpe's Pottery Museum, West Street, Swadlincote, Derbyshire, DE11 9DG.
For further information and booking:
https://www.eventbrite.co.uk/e/eafrd-information-workshops-january-2020-registration-86794016239
23 December 2019