Recruiting and retaining talent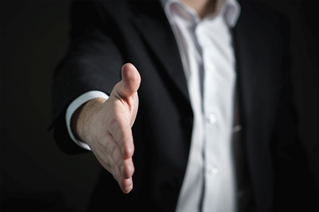 Join us on Wednesday 11th December 2019 (7.30am to 10am) @ Toyota learn, share and discuss new approaches to recruiting and retaining talent.
The labour market in Britain is currently very tight, with record employment as well as unemployment at its lowest since 1975. With job creation outstripping the number of available workers, employers are having to compete harder to attract the right talent to sustain and grow their business. At this event employers will hear from businesses who are already adopting modern approaches to recruit their talent, as well as providers who are funded to support.
The free event will provide an opportunity to find out how to:
Meet Your Future Workforce Needs
Unlock Hidden Talent and Reap the Benefits of Diversity and Inclusion
Adopt Innovative Approaches to Recruiting and Retaining Your Workforce
Consider ways on how to improve the physical and mental health of your workforce.
See more here (pdf, 287kb).
There will also be an opportunity to speak to a range of providers at the Exhibitor Market Place including Department for Work & Pensions, DEAFinitely women, Live Life Better, Towards Work and more chosen to exhibit on the basis of the strength of support they can offer you to recruit. A market place directory will be available to take away on the day.
BOOK YOUR PLACE
We welcome attendance from directors / managers (within small, medium and large size business), who have an influence on, or responsibility for, the recruitment of your talent.
This is a free event and places are limited.
Click on the link to BOOK YOUR PLACE. (link to: https://www.smartsurvey.co.uk/s/Recruiting-Retaining-Talent/
Venue: Toyota Manufacturing (UK) Ltd, Visitor Centre, Burnaston, Derbyshire, DE1 9TA (Sat Nav: Please enter postcode: DE65 6DX).
6 November 2019