Financial webinars for the visitor economy - Thursday, April 16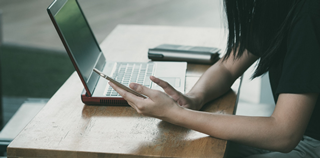 Thursday 16th April, 10.30am-12.30pm & 2.30pm-4.30pm
In light of the coronavirus crisis, many visitor economy businesses are experiencing financial difficulties. In the free Emergency Financial Crisis Webinar on Thursday 16th April, Chartered Management Accountant and Business Coach Alice Davidchack will explain what financial help is available, which businesses qualify for it and how to apply for it, as well as offering some practical steps to conserve case and regain confidence and control in this uncertain time.

Click here to join the 10:30am webinar.
Click here to join the 2:30pm webinar.
14 April 2020