Driver Engagement @ Work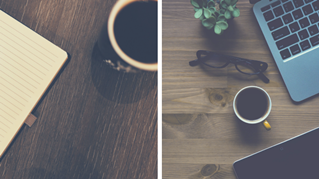 Do you want to reduce emissions from staff travel?
Do you want to help educate your staff on the low emission vehicle options that are available to them?
Do you want to encourage your company car drivers to switch to a low emission alternative?
The fully-funded Driver Engagement at Work project will help you achieve all of this, and showcase your commitment to environmental issues.
Funded by the Department for Transport, the Energy Saving Trust team will come to your business premises and run an engagement event targeted at employees who drive to work, use their personal car for business journeys and claim mileage ("grey fleet") and company car drivers. During the engagement activity they will aim to:
Increase the awareness of ultra-low emission vehicles to all staff in the organisation
Offer test-drives or static displays of electric vehicles
Offer a personalised vehicle review to identify cost and emission benefits of switching to EV
To book a DE@W session, simply email richard.drew@est.org.uk
DE@W is delivered by the Energy Saving Trust and funded by the Department for Transport.
17 January 2020