Open or closed, keep trading with your customers with ShopAppy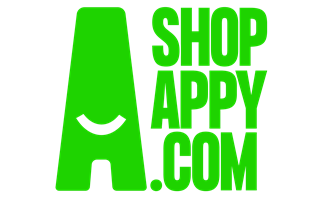 As part of our COVID-19 business support, South Derbyshire District Council and Derbyshire County Council have partnered with national brand ShopAppy to create online 'towns' so that businesses can promote themselves and trade securely online.
And the best bit for you - it is free* to participate for the next 12 months! Whether you are a shop, market stall, hairdresser, beautician, taxi company, pub, café, insurance broker, or something else – ShopAppy can help you advertise and reach more customers. ShopAppy.com is a website which allows local businesses to display their goods and services, and offer online purchasing or booking with options for customers to click and collect or get goods delivered to their door.
Follow the link to find out more: www.southderbyshire.gov.uk/shopappy.
17 November 2020