Way to Work - Swadlincote Job Fair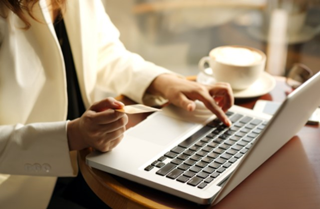 A jobs fair is to be held at the Adult Community Centre in Swadlincote on Wednesday 20 July, between 9.30am – 12.30pm.
The event will offer training opportunities, access to support agencies and job vacancies from a range of employers.
A previous event in Swadlincote attracted over 250 people looking for work, with excellent feedback from jobseekers and employers alike. 199 jobseekers completed a job application on the day, 81 jobseekers left the event with an interview offer - and 3 even received job offers before leaving! We are expecting the next event in Swadlincote to be even more successful.
For further information please call 07799 464520.
7 July 2022