Recycling reminder for South Derbyshire residents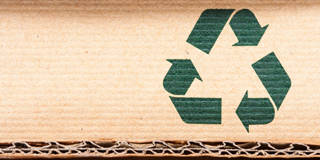 We'd like to thank South Derbyshire residents for helping us increase the amount of waste we send to be recycled.
One of the things we are often asked is what exactly should go in which bin. A handy guide is available on our website to help you with your recycling: Which bin to use.
At the moment, we are finding that because people are recycling more and the recycling bins are fuller, some collections may be carried out later than usual. Please leave out your bin until it has been collected.
We're not able to accept the white textile bags for recycling at the moment. Please store any old textiles until we are able to resume the service.
12 June 2020