Which bin to use
Main bin
Empty aerosols, clean foil, food tins and cans, glass bottles and jars, margarine tubs, yoghurt pots, fruit and mushroom punnets, plastic bottles.
Inner caddy
Paper, junk mail, newspapers, cardboard, phone directories, magazines.
Red sack
Clothes, curtains, rags, shoes, belts, handbags, underwear, towels.
Sorry we cannot take black plastic items, pizza boxes, hard plastics, sweet tubs, plastic bags and plastic film or egg boxes.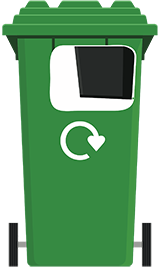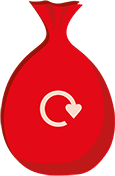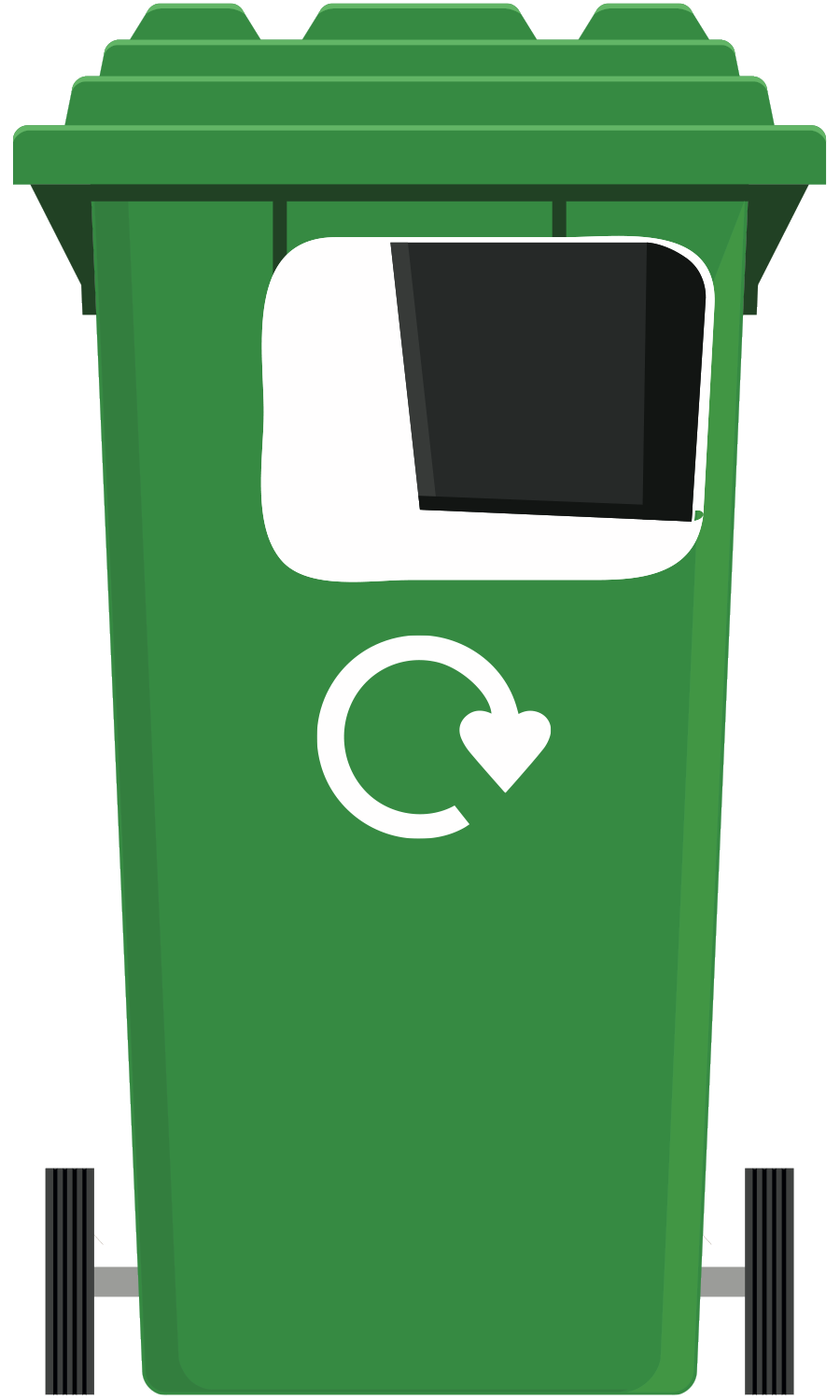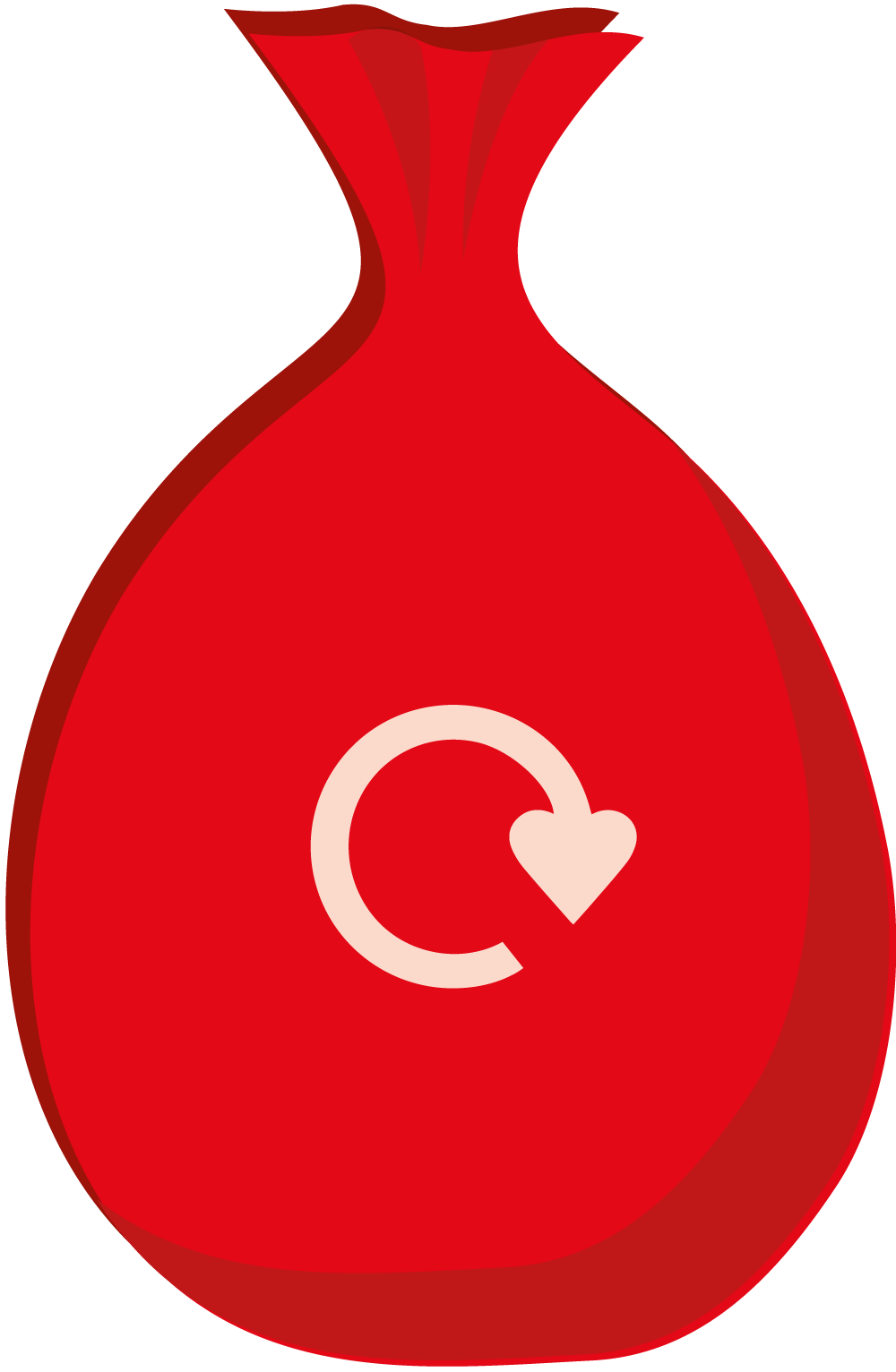 Food waste
Plate scrapings, meat, bones, fish, stale bread, cakes, dairy, fruit, vegetables, tea bags, coffee grounds, cooked food and salad.
Garden waste
Weeds, grass, leaves, branches, pet straw, wood shavings.
Sorry we cannot take plastic bags, plastic items, turf, soil, garden rubble, stones and non - compostable waste.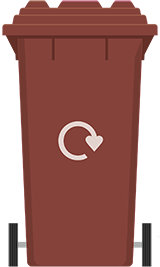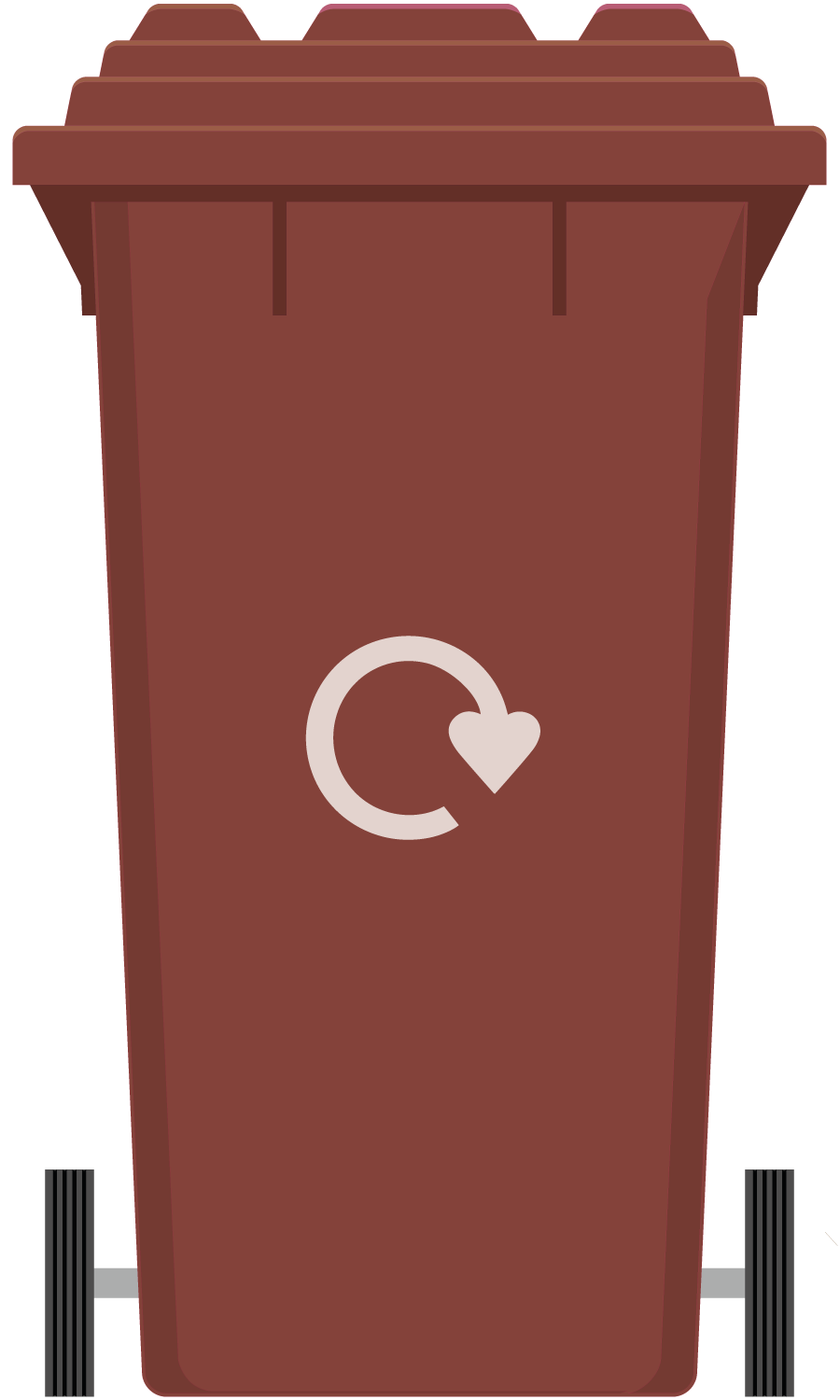 Non-recyclable refuse including:
Black plastic items, egg boxes, pizza boxes, juice cartons (tetrapak), plastic bags, cellophane, plastic wrapping packets, bubble wrap, polythene, polystyrene, plant pots, sticky tape, nappies, pet waste (bagged), toys, foam packaging, coat hangers, rigid plastic items.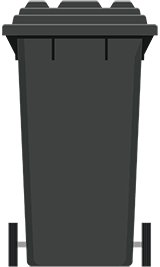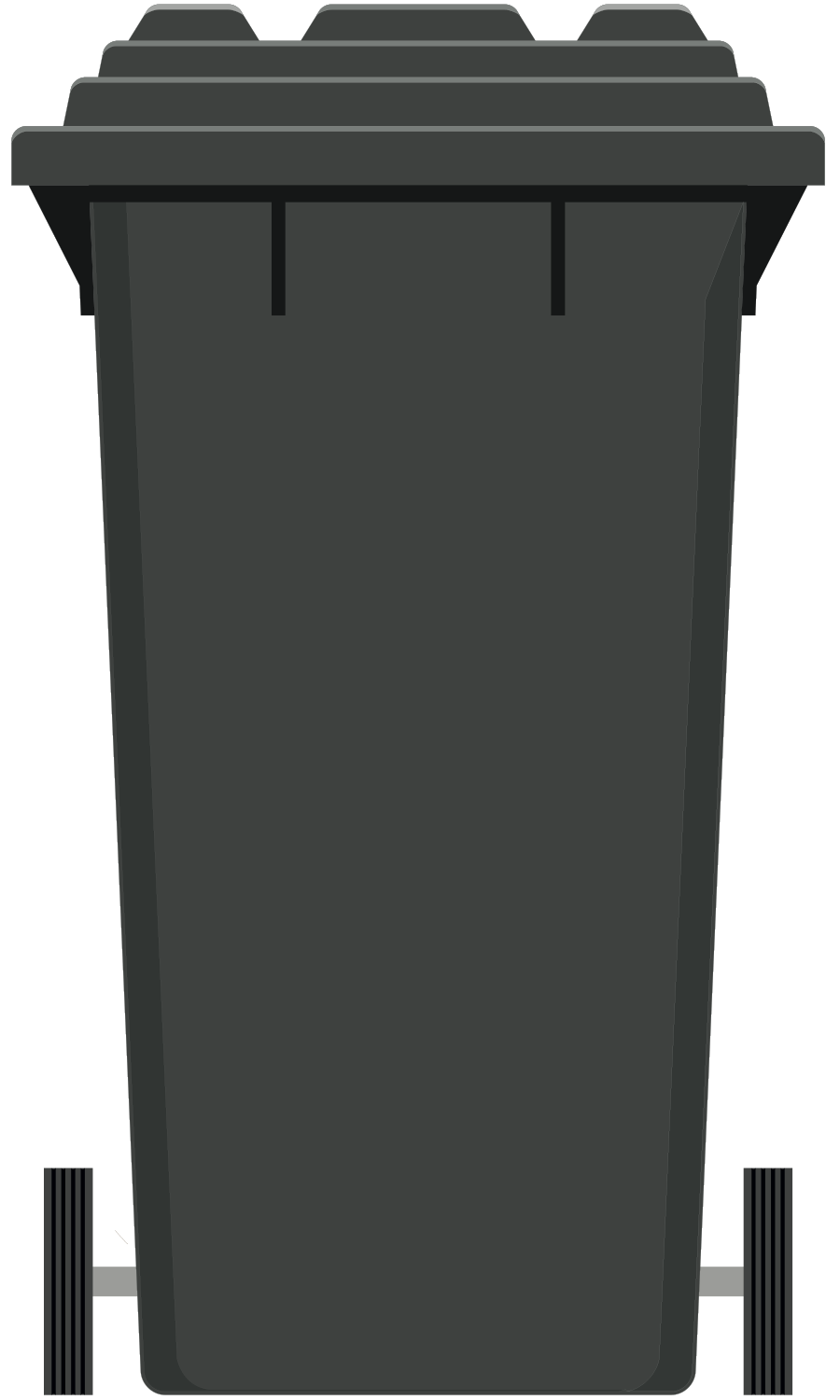 For trouble free bin emptying, please ensure:
All bins are out at the edge of your property by 6am on collection day. Sometimes we have to change the collection order and the crew may arrive earlier or later than your usual time.

Bin lids are closed and no extra waste is left at the side of the bin. We do not take any extra waste from black or brown bins.

That your brown bin, green bin and its black caddy contain only the materials on our wanted list. We can only recycle these materials and the crew are not allowed to sort through bins to remove unwanted items.