Green bin collections update - Tuesday 12 January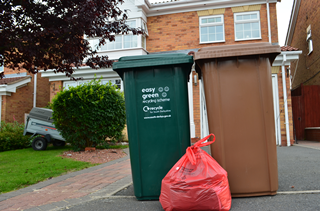 Last updated: Tuesday 12 January, 2pm.
There are currently delays to our green bin collections. The crews are working hard to collect all of the bins which have been delayed.
If your geen bin has not been collected, please leave it out and it will be collected as soon as possible.
Thank you for your patience.
12 January 2021