Give your thoughts on Swadlincote's town centre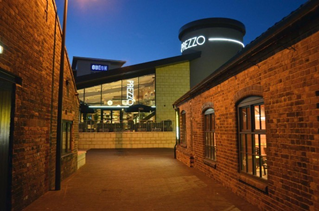 Residents and visitors to Swadlincote town centre are being asked to complete an annual survey to help shape services and possible future initiatives.
If you have thoughts on Swadlincote's town centre – things you like, things you don't – the Council would like to hear from you.
Each year South Derbyshire District Council works with the company People and Places to conduct a survey on the use of the town centre to gather views from the people who visit and those that don't.
Answers to the survey help inform the Council's annual benchmarking review. The results from this review are used to plan services, develop regeneration projects, measure performance, attract funding and promote investment.
The short survey only takes two minutes and is hugely appreciated: https://www.southderbyshire.gov.uk/towncentresurvey.
Closing date for participation is 2 November 2021.
26 October 2021