New Business Start-Up Grant Scheme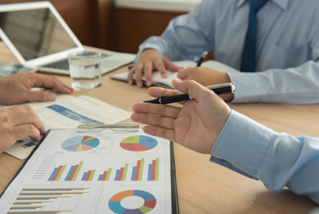 In recognition of the economic impact of the COVID-19 pandemic a new scheme has been launched to support those wanting to set up their own business in Derbyshire.
The Business Start-Up and Business Support Grant Scheme is open to people who live in Derbyshire who are starting their own business, or have set up a business in the last year.
A team of local expert business advisors are in place to offer free advice and support, with funding of up to £10,000 per applicant also available.
Networking opportunities and help in securing a wide range of services necessary to help entrepreneurs turn their venture into a success are also part of the support package on offer.
A funding pot of £550,000, which has been raised through Derbyshire's involvement in the Government's Retained Business Rates Pilot scheme, has been set aside to fund companies, with a range of grants available over the next 2 years.
To find out more about the scheme go to www.derbyshire.gov.uk/VisionDerbyshireBusinessSupport
21 September 2021