Customer Services update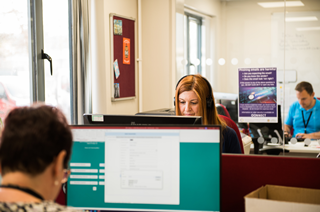 We are currently receiving a high volume of calls and although our Customer Services staff are working hard to answer your call you may experience longer wait times than usual.
The answer to many queries is available on our website.
If you have a query you need answering, the ways you can contact us are available here: South Derbyshire Disrict Council - contact us.
Thank you for your patience and understanding.
4 August 2022