Energy efficiency works start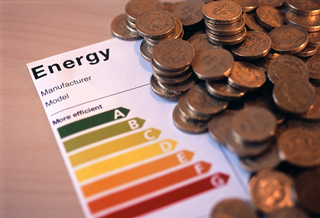 South Derbyshire District Council and its primary contractor, Novus have started work to retrofit circa 111 of its sheltered and general needs housing stock with energy efficiency measures under the first wave of the Social Housing Decarbonisation Fund programme. This is a £1.6 million co-funded project between the Department of Business and Industrial Strategy and South Derbyshire District Council.
The work to install insulation and new energy efficient windows and doors will be completed by the end of March 2023.
Affected residents have been informed of the works and the resulting benefits by letter and a drop-in session. Two more drop-in sessions are planned, alongside in-person visits to discuss the new improvement works taking place.
8 December 2022