Council tax system not available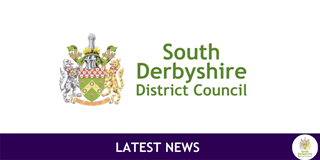 We apologise for any inconvenience however our council tax, benefits and business rates system is not available to allow annual billing to take place. This means that our customer services team will not be able to answer any detailed council tax, business rates or benefits enquiries over the phone. Thank you for your patience and understanding.
We hope it will be back up and running this afternoon.
UPDATE - this is now back online. 9.50am
28 February 2022