Test and Trace claims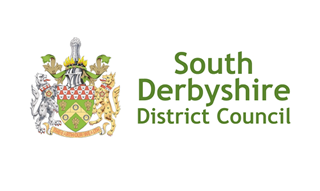 Since the rise in cases of COVID as a result of the Omicron variant, we have received a high number of Test and Trace claims.
As a result processing of these claims will take between 15 - 20 days.
If you are submitting a claim, to help speed up processing please ensure you submit evidence of your loss of income together with your online application, or as soon as possible thereafter to testandtrace@southderbyshire.gov.uk.
Thank you for your understanding.
11 January 2022