Delays to bin collections - Monday 21 November 2022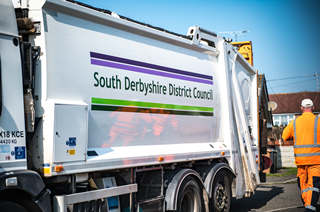 Our crews were not able to complete all of today's scheduled bin collections.
Green bins were not collected in: Etwall, Hatton, Littleover and Kensey Road, Mickleover.
Black bins also weren't collected on the following streets in Hilton:
Blackbrook Road
Carsington Road
Derwent Close
Errwood Close
Packington Road
Stowe Lane.
If your bin was not collected today, please leave it out until it is collected.
Thank you for your patience.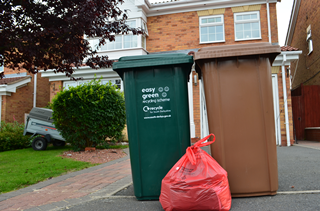 21 November 2022