Council Tax system closed until Tuesday 28 February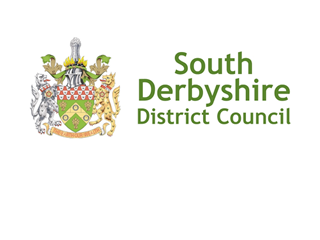 Our Council Tax System is closed due to the annual bills being uploaded to accounts and therefore Customer Services will not be able to answer any specific account queries from Friday 24 February.
Please call back from Tuesday 28 February onwards when we will be able to help you. Apologies for any inconvenience this may cause.
23 February 2023