Support Available for South Derbyshire Businesses at Risk of Flooding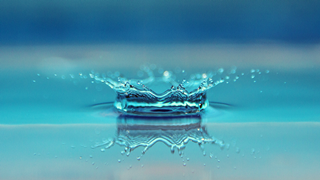 South Derbyshire District Council is inviting businesses which have suffered flooding during severe weather this February to apply for up to £5,000 to make their properties more flood resilient.
The Government has announced the flooding relief fund to help install flood defence measures when repairs have been carried out following the flooding caused by Storm Ciara and Storm Dennis.
Full details of the scheme are to be confirmed. Garages, outhouses, storage areas and basements are not eligible for the funding.
Anyone wanting to apply for the funding should email: environmental.health@southderbyshire.gov.uk or call 01283 595795 to request an application form.
Any information given will be held in the strictest confidence.
9 March 2020