Leader of the Council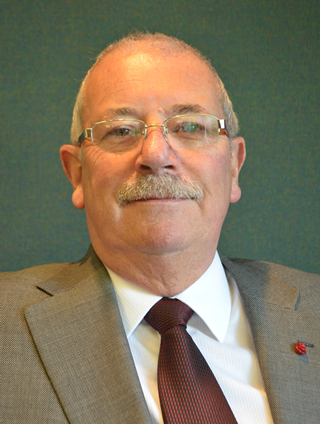 The Leader of South Derbyshire District Council is Councillor Kevin Richards.
The Leader's role is to provide effective political leadership and strategic direction to the Council as well as delivering sustainable, high quality, value for money services.
Councillor Richards is a Labour councillor and represents the Newhall and Stanton ward. He was first elected as a councillor in 1997. He was elected as Council Leader in January 2021.
You can contact Councillor Richards by email: kevin.richards@southderbyshire.gov.uk or by calling 01283 212533.