Leader of the Council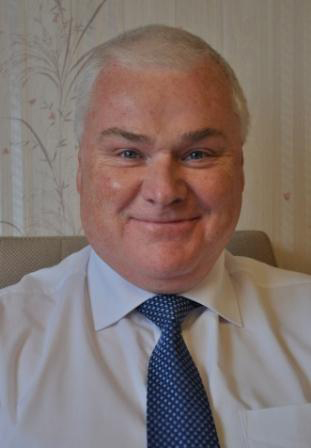 Cllr Martyn Ford is the Leader of South Derbyshire District Council.
The Leader's role is to provide effective political leadership and strategic direction to the Council as well as delivering sustainable, high quality, value for money services.
His aim is to continue to progress the corporate vision of making South Derbyshire a better place to live, work and visit. Cllr Ford is also keen to continue building on the economy and bringing jobs into the District.
Cllr Ford was named Leader at a Full Council meeting on Thursday, May 17, 2018.
He has represented the Willington and Findern ward on South Derbyshire District Council since May 2003 and is also a Derbyshire County Councillor for Repton and Willington.
The Leader can be contacted by emailing martyn.ford@southderbyshire.gov.uk or by telephoning 01283 701627.
The Deputy Leader of South Derbyshire District Council is Councillor Andy Billings, who represents Hilton.